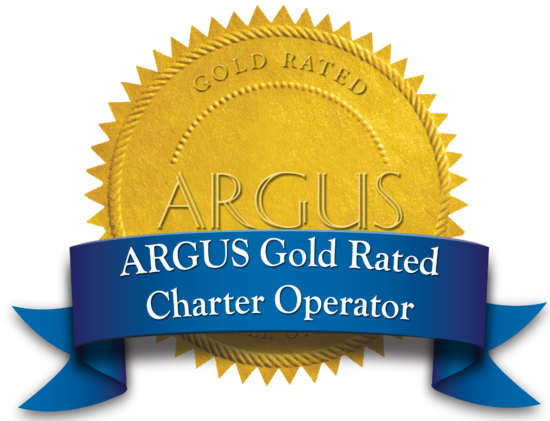 Need a charter?
PlaneSmart! Aviation's ARGUS gold safety rated air charter service is truly aviation simplified.
PlaneSmart! Aviation
Aviation
Simplified
PlaneSmart! Aviation provides access to aircraft that meet the needs of our clients' missions. We are a licensed air carrier offering innovative and cost-effective air transportation and private aircraft management solutions to pilots and non-pilots alike.
We professionally manage a diverse fleet of high-performance piston, turboprop and jet airplanes. Our customers can choose the type of aircraft and private air transportation solution that best satisfies their business or leisure travel goals. With convenient fleet access, clients find our programs to be a superior and cost-effective alternative to commercial airline travel.
Whether you're just learning to fly, have regularly scheduled or one-off trips, or are in need of a private aircraft management solution, talk to a representative from PlaneSmart! We are the experienced private air transportation and aircraft ownership partner you have been looking for. It's aviation simplified.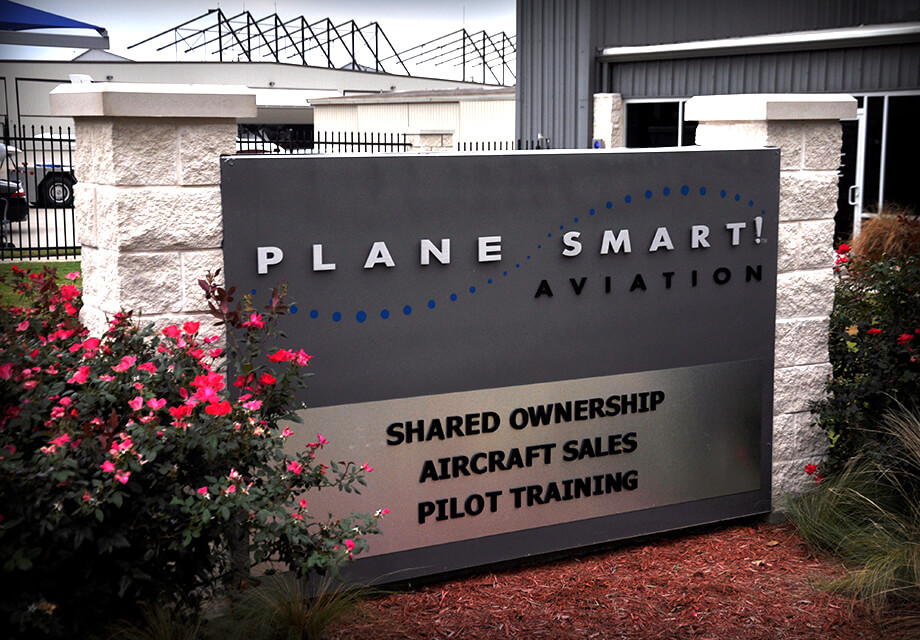 Aircraft Fleet
Our comprehensive fleet gives you the flexibility to choose the perfect aircraft for any mission.
Citation CJ3+

Passenger Capacity: 9
Max Range: 2,040 nm
High Speed: .65 mach
Baggage Capacity: 65 cubic feet
Cabin Height: 4' 9"

Citation M2

Passenger Capacity: 7
Max Range: 1,550 nm
High Speed: .63 mach
Baggage Capacity: 45.6 cubic feet
Cabin Height: 4' 9"

Beechjet

Passenger Capacity: 5-7
Max Range: 1,500 nm
High Speed: .78 mach
Baggage Capacity: 53 cubic feet
Cabin Height: 4' 9"
PlaneSmart! Aviation Training Services
Whether you are just taking off, landing that next pilot rating, or improving your skills, we have personalized pilot training for busy professionals and students alike. Our Cirrus fleet gives our clients the ability to train or fly in the SR20 or high performance SR22/SR22T.

Interested in buying an aircraft? PlaneSmart!'s experienced private aviation staff know how to find the solutions that best meet the needs of our clients. LEARN MORE

If you are selling your airplane and want a quick solution and a fair price with professional representation, contact PlaneSmart!. We have the knowledge and experience to find the right buyer, fast. SHOP AIRCRAFT